29/032019

5 Star Auto Col
Buy them before we do: second-hand picks for 29 March
Things to watch for include a rattling VVT actuator and worn turbo seals. Ensure the oil has been changed every 9000 miles and the recall for a loose engine mounting bolt was actioned. The gearchange may feel notchy from first to second, a sign that fresh gearbox oil is needed. Check if the diff rumbles on full lock.
The original 215/45 R18 tyres are expensive so don't be surprised if it's wearing 225/40 R18s. On the test drive, listen for tired drop-links and anti-roll bushes, and for clunky suspension top mounts.
Surprisingly, rust can break out behind the bumpers and on the wheel arch and tailgate. Inside the car, the leather can crack around the driver's seat bolster, but leather restorer should stop it spreading.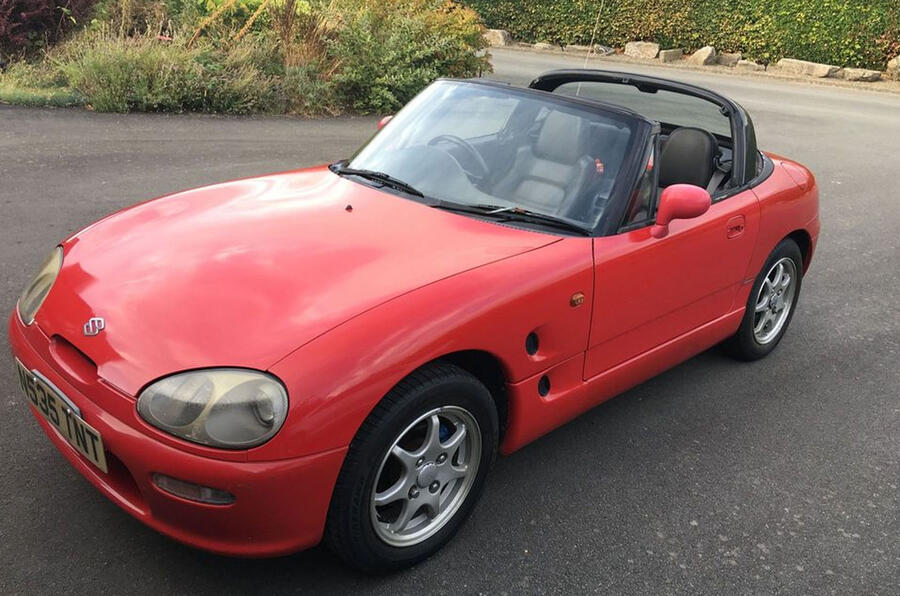 Suzuki Cappucino, £4950: With a name inspired by coffee, it's a pity this tiny two-seater missed the Starbucks revolution. Weighing less than 700kg and powered by a turbocharged 657cc engine, it's no slouch. This one is a cherished 1995/N-reg car with 68k miles.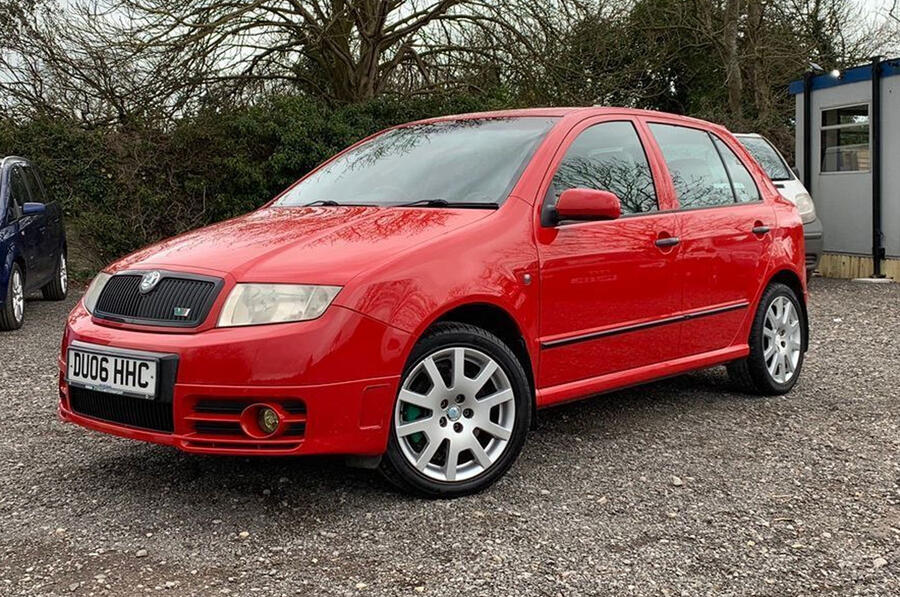 Skoda Fabia vRS TDI, £3490: If in-gear acceleration is your thing, try a vRS diesel Fabia. On sale from 2003 to 2007, it has 229lb ft to shift just 1300kg. Our example is a 2006/06-reg with 88,000 miles and full service history. A new cambelt and water pump have just been fitted.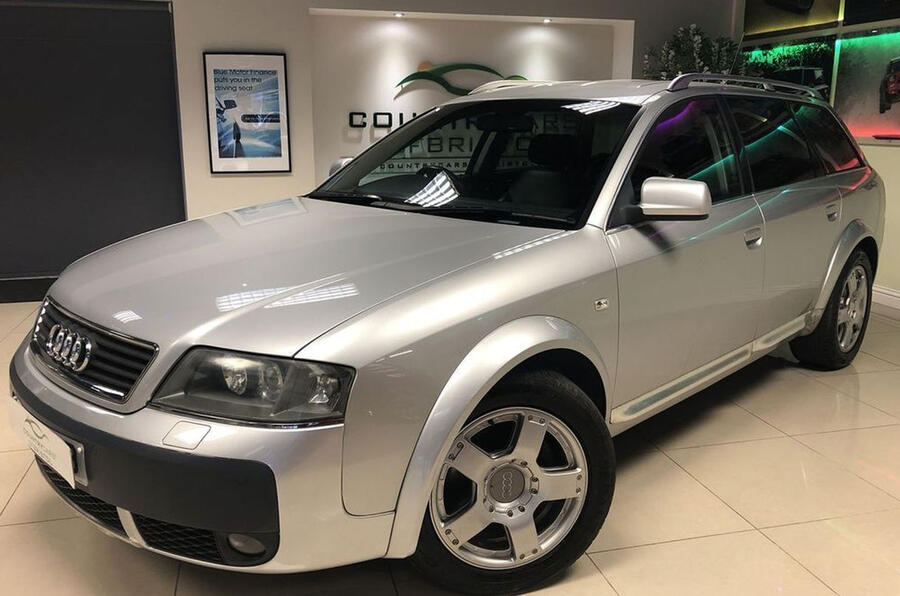 Comment (1 comments)